Meals are not complete without desserts. Aside from their luscious sweet-tasting element, they also improve your overall health and weight. To those who keep saying to cut back from getting a slice of cake or sip from a milkshake, you have multiple scientific studies available online to prove them otherwise. 
Moreover, these delectable sweet treats and refreshing drinks perfectly go well with seafood dishes—their garlicky, briny taste! Don't believe us? Keep on reading below because we have some of the seven best yet easiest dessert recipes.

Fruit-based desserts
Nothing compares to the level of nutrients and simplicity provided by fruits. Among the wide range of their types, citruses and berries are often paired or used in cooking seafood dishes. Their tangy flavours complement the latter's briny taste. So, don't miss out on giving the recipes below a try. They're so quick and easy that you wouldn't even notice even in the midst of playing a lucky game online.
1. Blueberry oatmeal smoothie
Items needed:
1 large banana

2 cups fresh blueberries

1/4 pineapple, chopped into chunks

1/2 cup of Greek yoghurt

10 ice cubes

1/2 cup of rolled oats

1 cup almond milk
Directions:
Combine all ingredients in a blender and mix until smooth and creamy.
2. Berries on a stick
Looking for a more convenient recipe? Fruit skewers are also taking a spot in most appetizers today. Combine the luscious fresh strawberries, grapes, blueberries, or any of your favourite types of berries in a stick.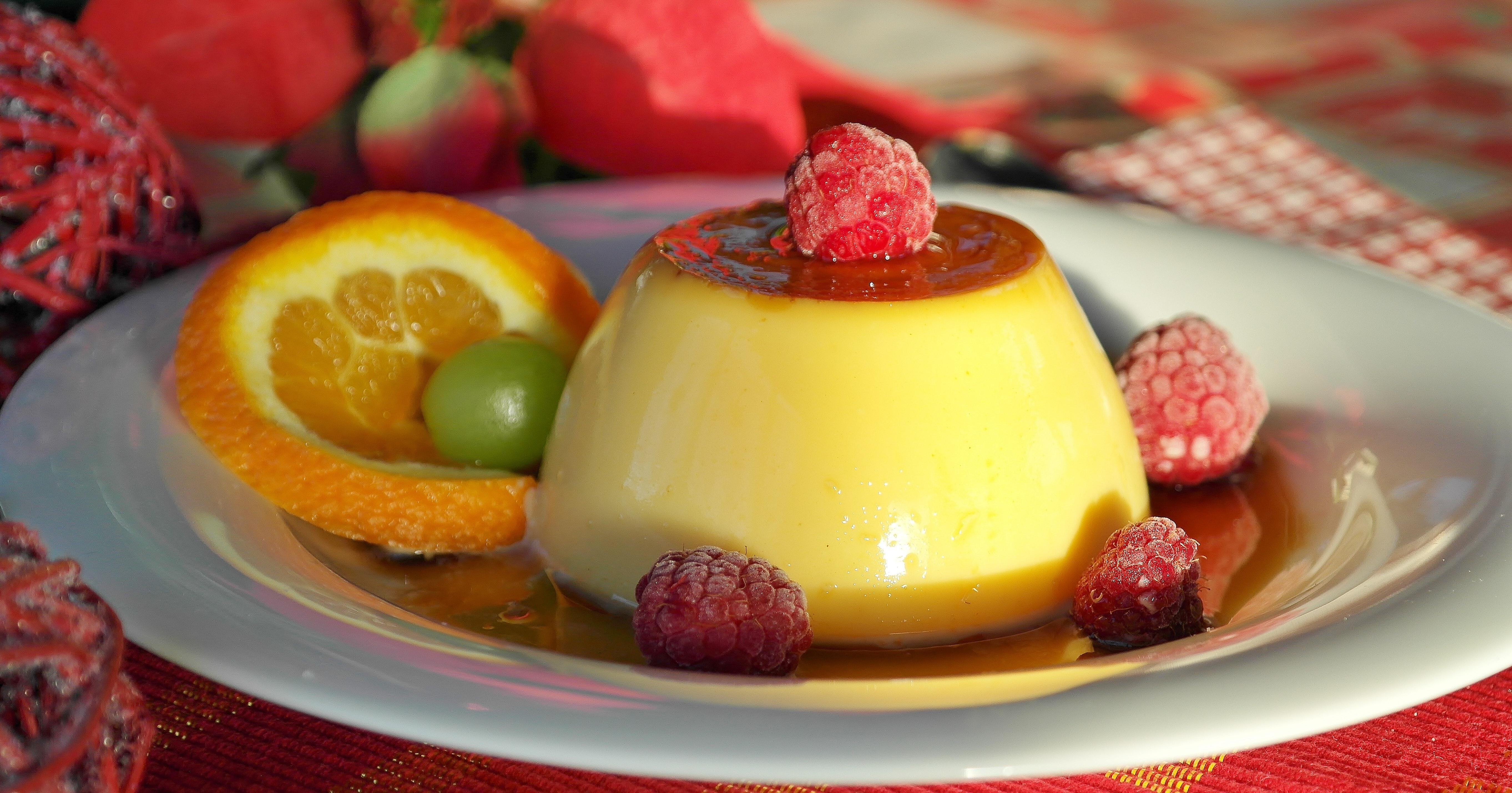 Cream-based desserts
1. Panna Cotta
Panna Cotta is a delightful dessert with a smooth, light, and basic feel. It won't overpower the buttery, garlicky flavour of the fish.
Items needed:
2 1/2 cups heavy cream

1 envelope unflavoured gelatin

1/2 cup white sugar

1 1/2 tsp vanilla extract

1/3 cup milk
Directions:
In a small dish, combine the milk and gelatin powder. Set it aside.

In a saucepan over medium heat, stir together the heavy cream and sugar until smooth. As you bring it to a boil, where the cream rises on top of the pan, pour the gelatin and milk into the mixture. Stir constantly until dissolved. Cook for one or two minutes. Remove from the heat, still stirring the mixture with the vanilla.

Pour into individual ramekin dishes. Let them cool at room temperature. Once cool, cover them with plastic wrap and refrigerate them for at least four hours or overnight.
2. Yoghurt parfait
Layered with healthy yoghurt, fresh fruits and granola, not only does yoghurt parfait's taste complement seafood dishes, but also their high nutritional value.
Items needed:
1 pint fresh blackberries, raspberries or blueberries

3 cups vanilla nonfat yoghurt

1 cup fresh or defrosted frozen strawberries in juice

1 cup good quality granola
Directions:
Layer 1/3 cup vanilla yoghurt in the bottom of four tall glasses. 

Combine fresh berries with defrosted strawberries and juice. 

Then, layer fruit and granola with yoghurt in alternating layers until glasses are completely filled. To keep the granola crispy, serve parfaits right away.
3. Key lime pie
While all of the desserts are great and have easy recipes, the best dessert is key lime pie. It has every flavour you need—ranging from creamy substance, crisp tart to tangy taste.
Items needed:
1 package (8 ounces) cream cheese, softened

2 cups whipped topping

1 graham cracker crust (9 inches)

1/2 cup key lime juice or lime juice

1 can (14 ounces) sweetened condensed milk

Lime slices, optional
Directions:
In a large mixing bowl, mix graham cracker crust and melted butter. Add butter little by little to reach the desired texture of wet sand.

Butter a 9-inch cake or pie pan to prepare the crust. Using a spoon, press and layer the mixture, then refrigerate to chill the crust.

In another large mixing bowl, beat the cream cheese until smooth. Add in milk and lime juice until well combined.

Once the crust is prepared, transfer the key lime mixture into the pan. Cover it with plastic wrap and refrigerate for at least four hours or overnight.

When serving, you could garnish it with whipped cream and extra lime slices.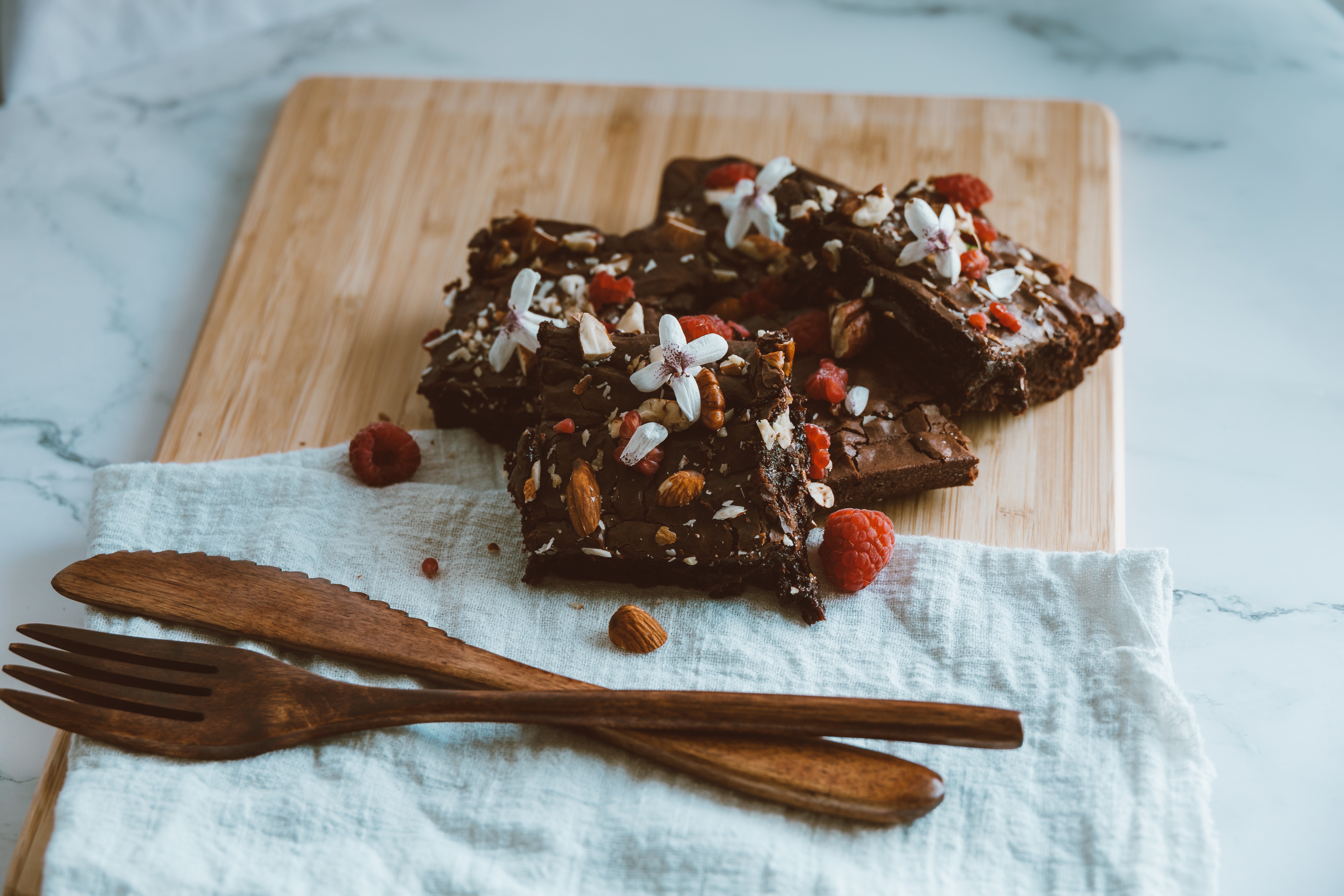 Chocolate-based dessert
1. Chocolate mousse
Items needed:
1/2 cup powdered sugar, use 1/4 cup for a dark chocolate flavour

1/4 cup cocoa powder, sifted, use 1/3 cup for a dark chocolate flavour

1/4 tsp almond extract, optional

1 1/2 cups heavy whipping cream
Directions:
In a large mixing bowl, beat whipping cream until frothy and slightly thickened.

Add in powdered sugar and cocoa powder. Mix them all together carefully until soft peaks form.

If desired, you could add in almond extract. Whip the mixture again until stiff peaks form.

Prepare a piping bag or an alternative piping-shaped plastic bag with a tip. Pour the mixture into it.

Pip into serving bowls or small glasses. 

Serve right away, or let them chill in the fridge for three to four hours until ready to serve.
2. Tiramisu milkshake
Items needed:
1 1/4 cup milk

3 scoops of vanilla ice cream

4 ladyfinger biscuits

2 tbsp cocoa powder

Whipped cream

1 tbsp espresso powder
Directions:
Add the vanilla ice cream, espresso powder, and milk to a blender. Blend until smooth.

Pour the shake into a glass.

Add whipped cream and top it with cocoa powder.

Add the biscuits to the side.
So, there you have it! You now have eight delicious yet easily attainable dessert recipes for one whole week (with a bonus of one to double the sweetness). With this page as your guide, seafood weeknights won't be the same anymore! 
On top of that, these are just the beginning because once you have started one, you will certainly be eager to explore more on the 'dessert island'. From basic fruit skewers that you can also enjoy while playing your online lucky game, to a refreshing tiramisu milkshake, let us know which dessert is your favourite.