Having food to eat is the most important thing in our life! Everybody loves foods, some are even snacks that you can eat during cricket leagues or while watching your favourite television series. Eating snacks while you are watching makes it more thrilling and exciting. Well, cricket in India alone is thrilling and exciting, but here are some of the snacks that can accompany you while you cheer your hearts out! 
Samosa 
A Samosa is usually fried stuffed with a mixture of potatoes, green peas, green chilli or other spices. This snack is widely known in Odisha, West Bengal, and Jharkhand, you can easily find it everywhere in India! What's amazing is that the bigger versions of samosa filled with spicy mashed potatoes, peas, crushed green chillies, cheese, and some dried fruits. 
Samosa is most popular and is considered as local cuisine in Indian subcontinents, Southeast Asia, the Mediterranean, and Africa.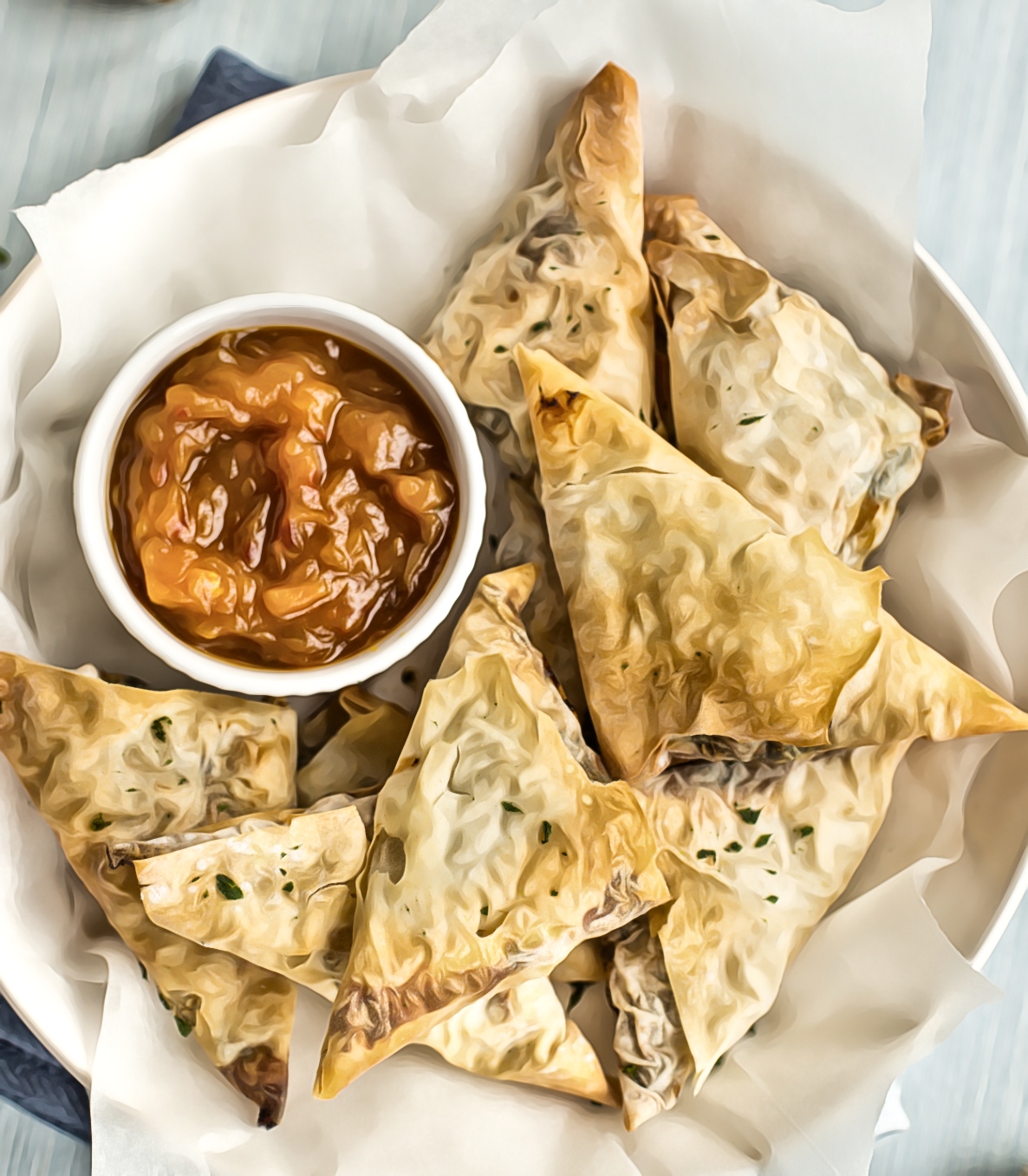 Aloo Chaat
Aloo Chaat will surely bring you a zingy taste of different spices and lemon. This snack is also made up of potatoes with different Indian spices and chutney. Originating from the Indian subcontinent, Aloo Chaat is mostly popular in North India, Eastern India, Pakistan, West Bengal, and in some parts of Sylhet Division of Bangladesh.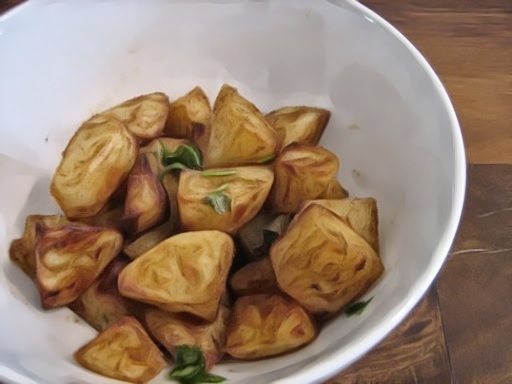 Cheese Sticks
Cricket in India is widely popular and so is cheese sticks! You will never go wrong with cheese sticks! You can even choose if you want it to be mozzarella or cheddar cheese. Some cheese sticks are even served with barbecue sauce, honey mustard sauce, marinara sauce, or a ranch dressing.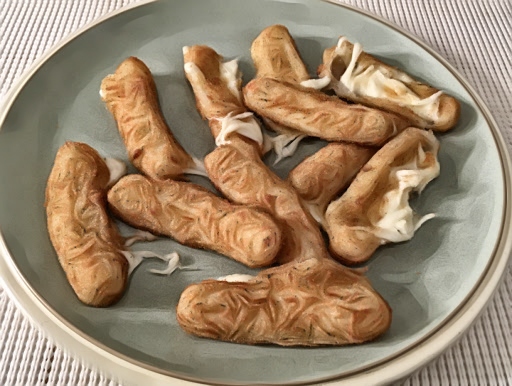 Nachos
Originating from Mexico, it is basically made up of tortilla chips with melted cheese! It is the best snack to eat especially at the climax of the game. You can even add your own 'Indian' twist to it by adding toppings such as paneer and corn.
Paneer Tikka 
Paneer Tikka is also an Indian dish that is usually made from chunks of paneer and grilled in a tandoor. A Paneer is a kind of fresh cheese that is common and widely popular in India, while a tandoor is a cylindrical metal or clay used in cooking or even baking. 
Taste how delicious Paneer Tikka is especially if it is accompanied by a lemon juice, chaat masala, gravy, or mint chutney.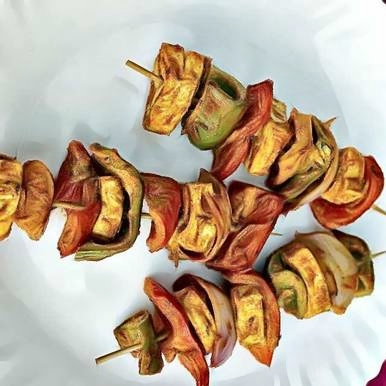 Pakora
Also known as Pakoda is also a fried snack originated and widely popular across the Indian subcontinent. You can even see several restaurants and street vendors selling these everywhere. 
A Pakora is usually made up of onions, chillis, bananas, tamarind, or even mint chutney. The best thing about Pakora is that there are only two main ingredients needed, you can just choose to which is the best combination that fit your taste. These are also usually served with masala chai or any seasoning you want.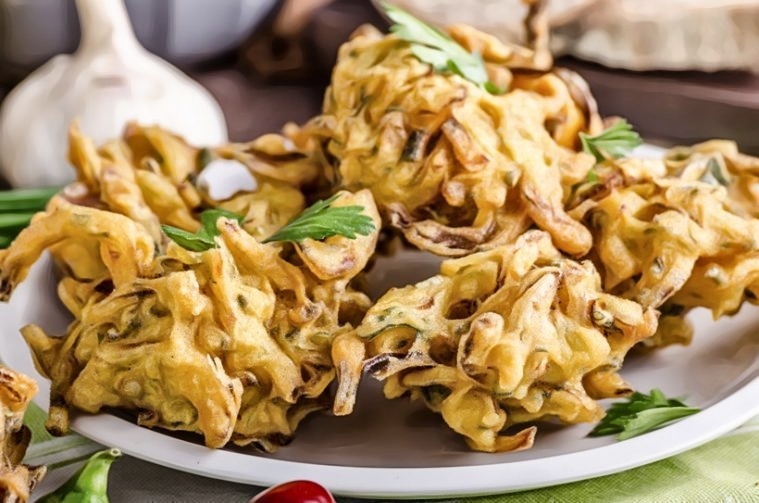 These are just some of the best snacks to bring as you watch and support your favourite team. Aside from these popular snacks in India, you can also bring your favourite snacks to watch your favourite cricket league live or through a television broadcast.